Bridgeville Braces & Invisalign
Expert Orthodontics You Can Trust
At Sohn Orthodontics, your family will enjoy individualized care, through the latest technology, designed to give you stunning results.
Why Choose Us
Your Bridgeville Orthodontist
Meet Jacqueline Sohn, DMD, MDS
For me, orthodontics is not just about straightening teeth. As a mom myself, it's also about the relationship we'll develop over the months and years of treatment.
At the end of treatment, you'll improve your smile and your self-confidence, and in return, I get to know so many vibrant and interesting people.
Learn More
Reviews
Patients all around the Bridgeville area can't stop talking about their experience with the Sohn Orthodontics team.
I'm beyond happy with my treatment!
It has been 1 year and 3 months since my braces were removed. The difference in before and after pictures is shocking!
Roxanne
We love
the staff!
It is very well organized professional orthodontics office. They are very flexible and helpful with braces and retainers.
Allison
Dr. Sohn and her staff are amazing!
I am so thankful I finally went to her. I've now had surgery and braces are removed and my smile is amazing. I could not be more pleased.
Alicia
Before & Afters
A transformed smile can change your life, just like it did for these Sohn Orthodontics patients.
View All
Before
After
- 01 -
Free Consultation
Come meet Dr. Sohn and the team and talk about your orthodontic issues and goals.
- 02 -
Records & X-Rays
You'll have digital photos and X-rays taken of your teeth that Dr. Sohn will assess.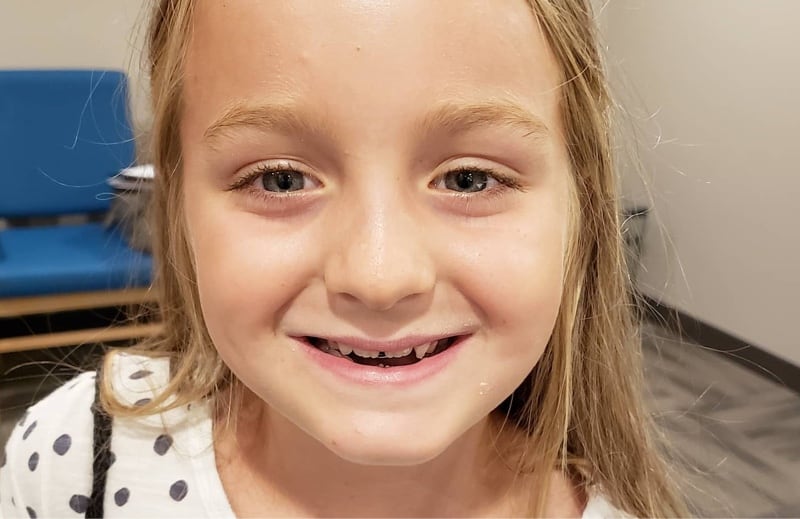 - 03 -
Start Treatment
It's easy to start treatment with Dr. Sohn. If you're a candidate for orthodontics, she'll create a customized treatment plan that's right for you.
Meet Actual Patient
Veronica
"Dr. Sohn is a super nice person and very easy to talk to. Very approachable."
Play Video
View All
Meet Actual Patient
Paige
"It was a painless process. Everybody here was really nice so it was always an enjoyable experience."
Play Video
View All
Meet Actual Patient
Matt
"They were professional and well organized, held their appointments and communicated well."
Play Video
View All
We're Your
5-Star Bridgeville, PA Orthodontist!
Don't Miss a Post
Follow Us